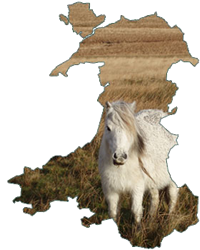 PONT offers:
Practical advice and support for establishing grazing initiatives including help with funding bids and developing local marketing schemes.
Support for Natural Resource Management, the Nature Recovery Plan and Welsh Government's Future Generations Act goals.
Training in skills ranging from stock checking to local produce marketing.
Read their Grazing is Amazing leaflet here.