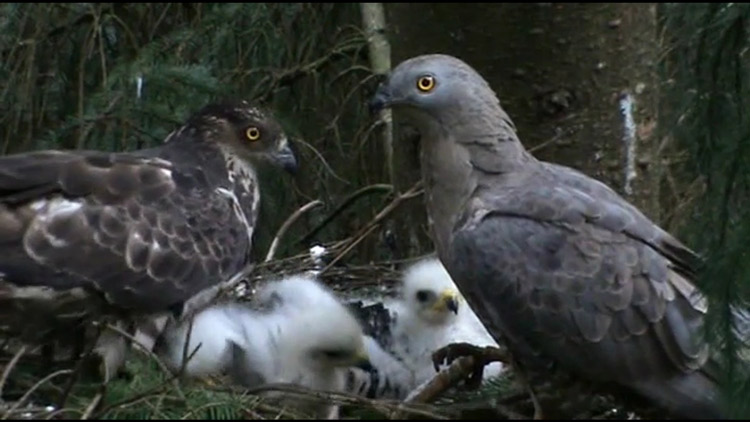 How are we going to achieve it
Creating partnerships between people that protect and care for nature in NPT.
Gathering information on the conservation of species and habitats in NPT. We will use this to update the Local Nature Recovery Action Plan and to deliver actions identified in the LNRAP.
Supporting the development of projects that are contributing to the aims of the Partnership. Developing new projects to address local priorities.
Providing an advisory function on the subject of the state of nature and nature recovery in NPT. Wherever possible, take an evidence-based approach to help this i.e. through presence on strategic steering groups and advice to community councils etc.
Deliver the Nature Recovery Action Plan to help nature recover in the county.

The Partnership is always working for wildlife in NPT and some examples of work completed or underway include:
NPT Council's NPT Bee Friendly scheme is increasing the amount of wildflower grassland around the county by changing management on council-managed sites

Afan Environment Volunteers run volunteer work parties to manage meadows in the Afan Valley.
The council manages three country parks, five local nature reserves and many more sites for nature.
Bryncoch Environment Group have been running toad patrols in spring for 15 years, rescuing over 800 toads in 2019.
A large-scale peatland restoration project, Lost Peatlands, is taking place in our uplands.

The Wildlife Trust of South and West Wales manage five nature reserves in the area.